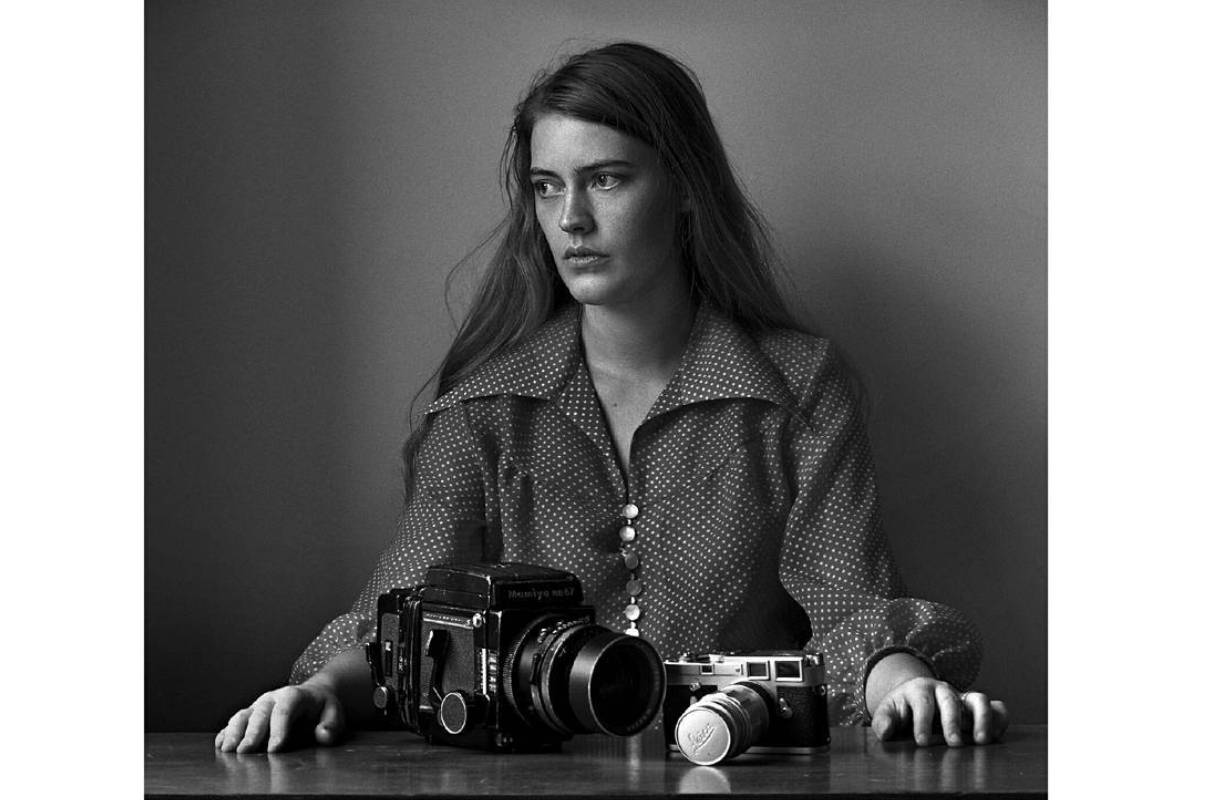 ---
This weeks Women Crush Wedensday is Ester Keate, the talented photographer who magically captured our first collection in a London studio this fall.
---
---
Half Swedish, half english Ester Keate was raised in a family where both parents were photographers. Her father, a British artistic reproduction photographer, and her mother, a Swedish portrait photographer. As a consequence, she grew up in the midst of bustling creativity, surrounded by photography tools. As soon as Ester was old enough to carry a tripod around, she was eagerly 'assisting' them both in their work - to the best of her ability.

Having used photography as a means to express herself from an early age, Ester admits that it was quite inevitable that she too became a photographer. The passion for fashion photography came later, after completeting a BA in Photographic Art at Westminister University in 2012. Now Ester is a full time photographer focusing on lookbook photography as well as creative fashion photography projects - imbued by her personal style and love of natural light 📸
---
---
What do you spend your time doing?
Mainly planning photos, taking photos and retouching photos. Or in my time off I mainly hang out with friends and do a lot of eating! When I have the time and money I travel.
The obligatory, what's your stance on sustainability and ethics when it comes to fashion?
This should be something that we all strive for, in fashion and in everything else. Back when I was studying photography at university my final project was all about sustainable fashion, and I still feel strongly about it now. It is not always easy to buy or create sustainable fashion all the time, but I think all we can do is try our best and hope that over time the industry changes to become more planet and people friendly.
What are you passionate to change about the world?
Global warming and the human impact on the earth… we do not have enough resources for the amount of people on the earth at the moment and it doesn't feel like the earth can go on as it is much longer. I have no idea what the big solution is, but I know it can't hurt for everyone to do as much as they can to reduce their impact on the planet and to try and give us some more time to figure out how we can fix the damage we have done.
Where does your drive come from?
A desire to be able to live by doing something I love!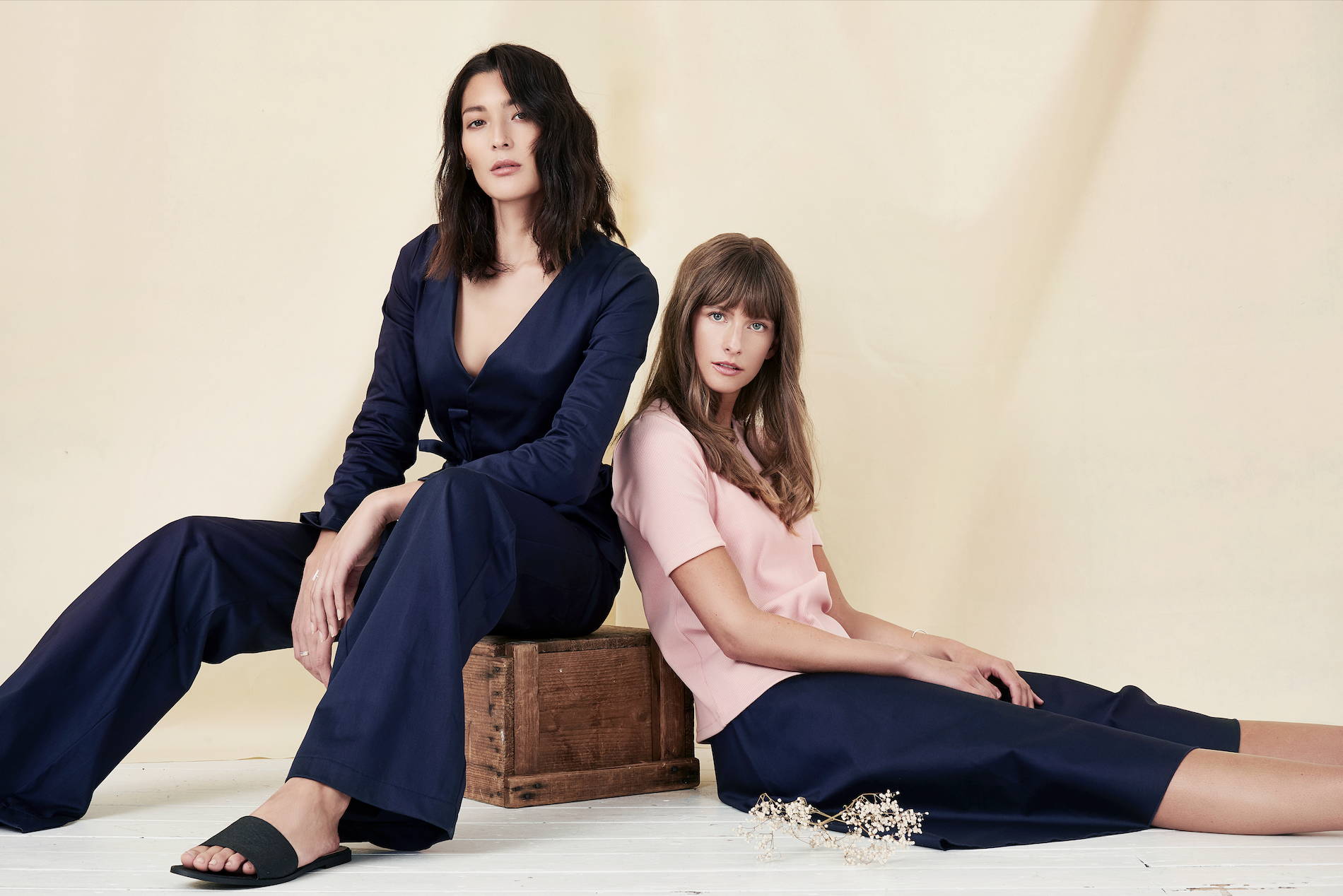 What do you wish 18 year old you had known?
That I don't need so much stuff! It just gets in the way and clutters your home and head.
If you could thank one person, who would it be and why?
My mum, she taught me to believe in myself, to work hard and not to take any shit from anyone, especially men. She made me strong. But she also taught me to enjoy what I do, not to take life or work to seriously and always take time to have a little fun! She was the most loving person I know and I wish I could thank her for making me who I am, and who I will become.
What question do you want to pass on to the next Women Crush Wednesday?
If you could steal credit for any great piece of art, song, film, book etc which one would you claim?
What are you aiming for in 2018?
To work with more amazing people, visit more amazing places and push my self a little bit harder. Plus to finally do the building work needed on my flat!
---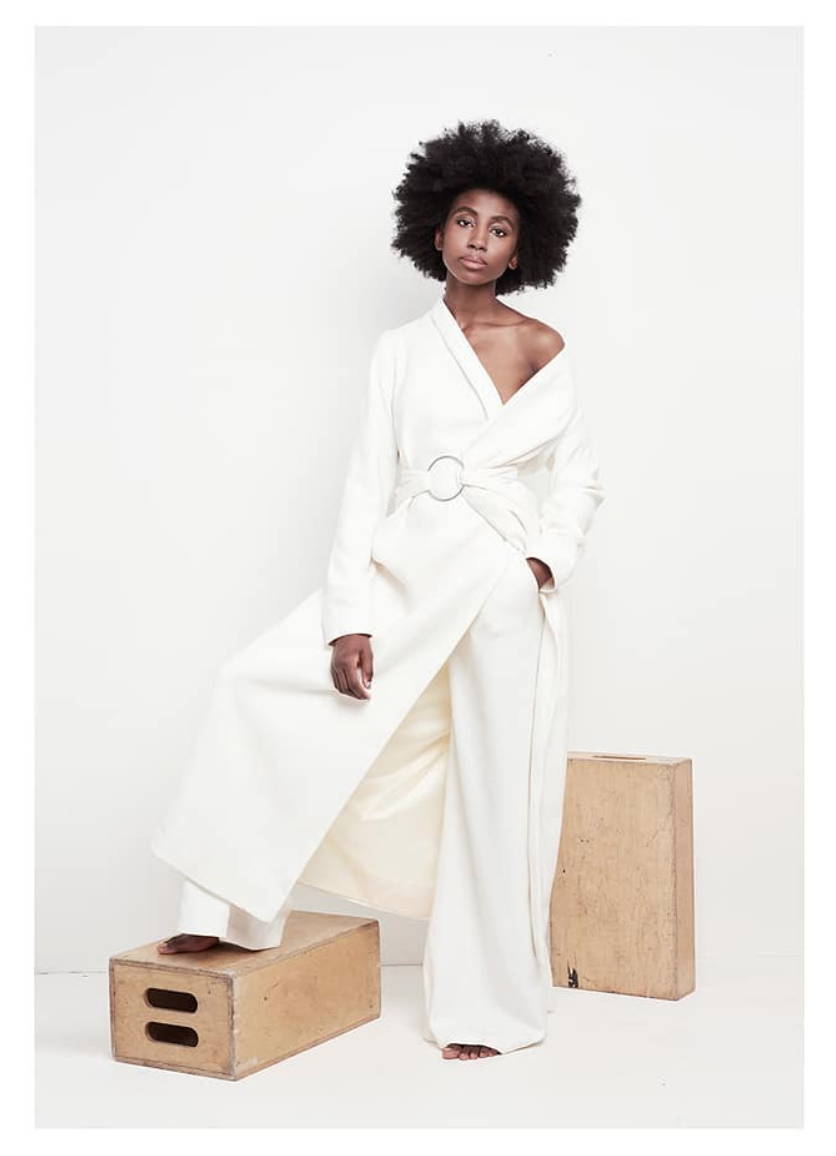 If you're looking for fashion inspiration and stunning photography, you can find more of Ester's work at Instagram @EsterKeate  📸 📸 📸
---