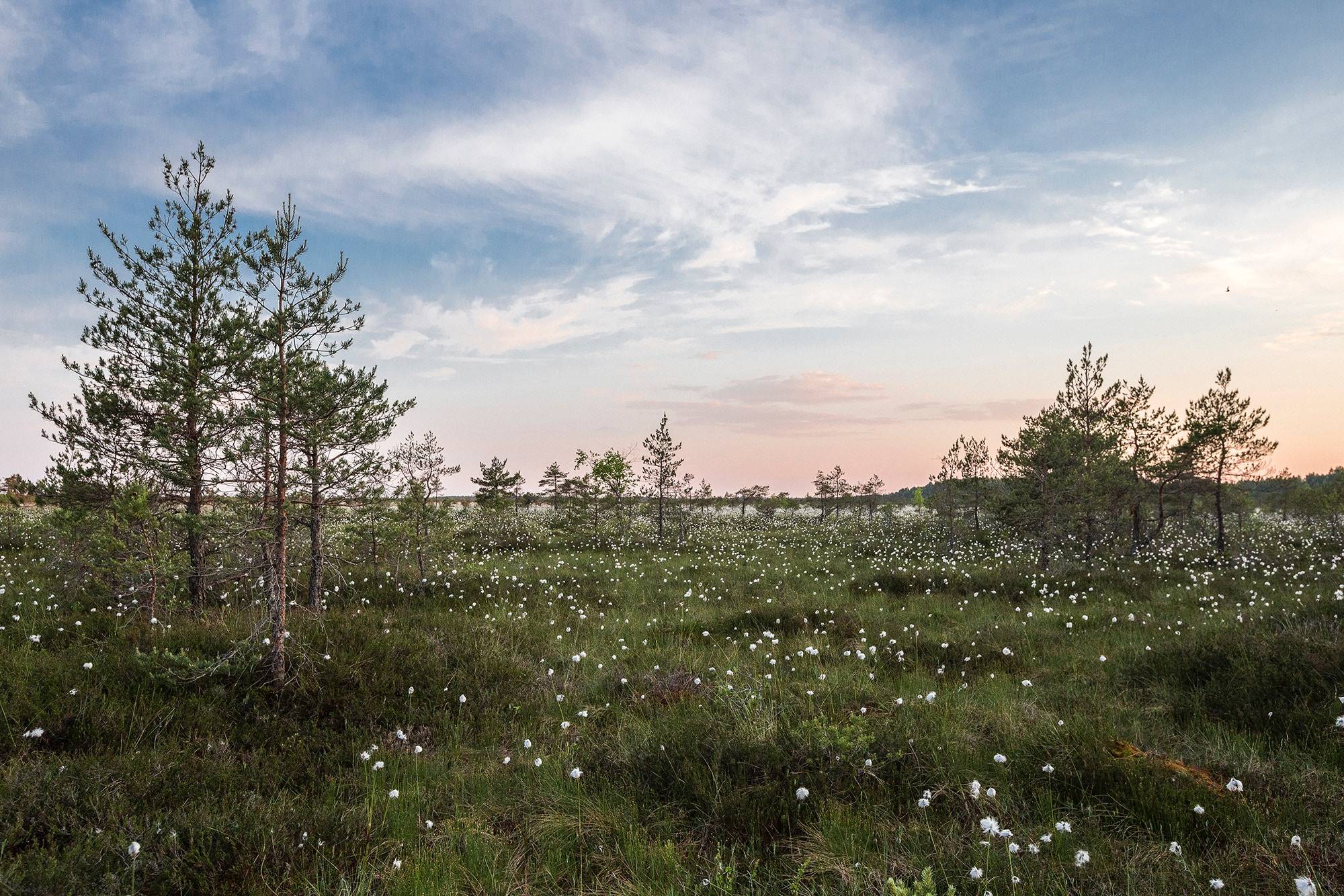 ---
Welcome to 'DiscoMinds,' our conscious journal on fair fashion, beauty and living.
---
We are all affected by the rapidly evolving world we live in. What is trendy now often goes out of style in two weeks and 'that place' that everyone is raving about will quickly seem like it was happening a decade ago. Indeed, the ever evolving sense of 'what is stylish now' can prove to be difficult to keep up with. In pursuit of keeping pace with the vast amount of trends, we may feel obliged to consume more which ultimately drains the earth's resources as well as our own.
So the question we want to ask is: how do we keep up with endless changes in fashion and the world while being conscientious of what's truly around and inside of us? At DiscoMinds, we want to shed light on timeless slow fashion, our favorite gems, consciousness and wellness in everything we curate to make your world more timeless, stylish and purposeful.
---
Our take on timeless consciousness
We want to bring you closer to our philosophy: that conscious living makes it easier to appreciate what surrounds you. Acting and consuming consciously involves everything from your day-to-day fashion choices, where and what you eat and how you travel. It is about how you treat your body and your mind.
So instead of highlighting fast-fashion trends, we believe that slow-fashion is the future of fashion. Instead of highlighting the hundreds of "new" things to do we believe in pointing out the hidden gems. Instead of living a life where every moment passes by you, we believe in taking the time to appreciate what may be directly infront of you.
---
Why 'DiscoMinds'?
Why the name you might ask? Well, it has to do with the timelessness and quirkiness of 70's Disco. Of embracing yourself and your differences. The name also represents our desire to curate content that you can revisit in a few years. That you will read and still feel it's just as informative, that the places we recommended are just as breath-taking (if not better!) and that the products we featured are just as amazing now as they were back "then"
---
Behind DiscoMinds
DiscoMinds is brought to you by the team behind BYEM, a Scandinavian slow fashion brand created for the modern woman.
---
Our next conscious move
So to start this journey off, we're starting with our first Women's Crush Wednesday this week and following up with an article on 5 eco-bloggers to follow. Exciting!
Be well and talk to you soon! x
---
In the meantime, what does living a conscious life mean to you?
---