Meet Jessica Bishop
Our Women Crush this week is Jessics Bishop, a singer/songwriter and model who took part in our first photoshoot for BYEM and who's singing has left me captivated.
Jessica grew up in North Cornwall and moved to Brighton, where she is still based, to study anthropology at the University of Sussex. She is due to release her debut album in September with a single announcement this week (!).
What do you spend your time doing?
I spend a lot of time writing music but I also love reading, swimming in the sea (in winter too!) and I think I'm a little bit addicted to charity shopping!
The obligatory, what's your stance on sustainability and ethics when it comes to fashion?
I think it is imperative that people are aware of what they consume and how it affects our planet. We all need to take responsibility for this and acknowledge the role we play in negatively and positively affecting our environment; whether it's through what we eat, how we travel, or what we wear/ buy. In my opinion fast fashion and the throwaway culture it promotes is a direct reflection of some of the worst traits we have as a western, consumerist society and I only recently became aware that the fashion industry is the second most polluting industry on earth!
What are you passionate to change about the world?
There are a lot of changes I would like to see in the world, but I think a good start would be for everyone to become fully aware of chains of production starting with us as consumers and the impacts of this on other people and the environment so we can make informed choices about what we buy.
Where does your drive come from?
I've always been pretty driven in terms of spending my time doing things I love and have made quite a lot of spontaneous and maybe not the wisest decisions in order to do this! My main drive, I guess like most people is to be happy and fulfilled.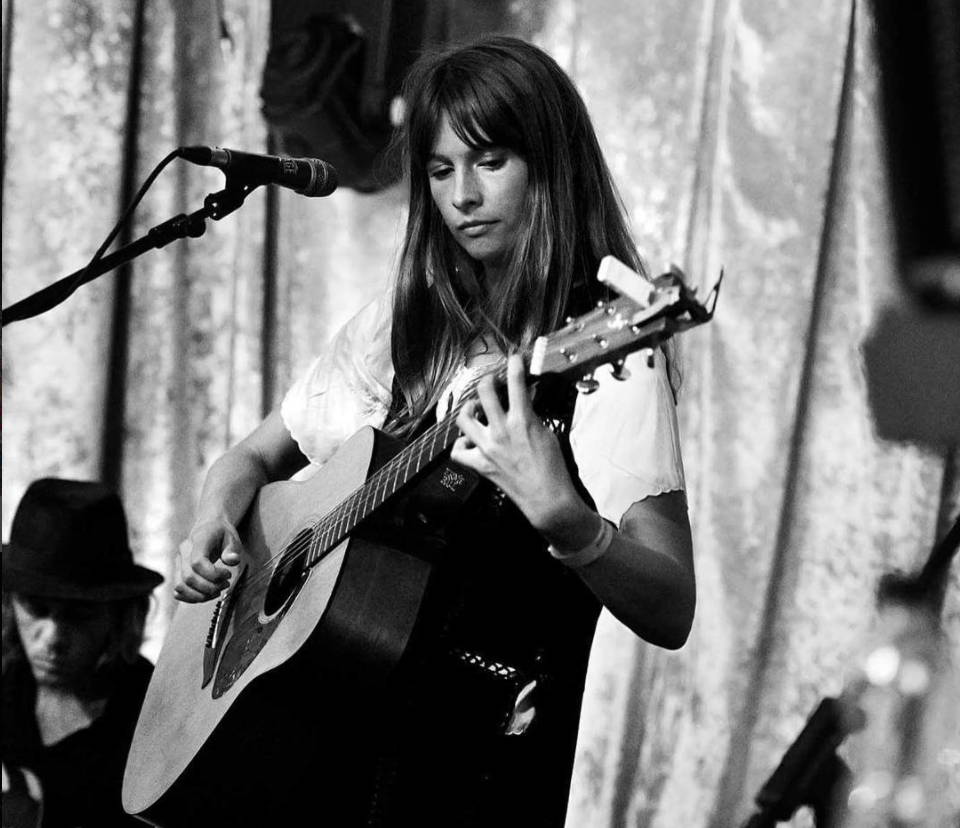 ---
What do you wish 18 year old you had known?
How expensive rent would be in 2017. :)
If you could thank one person, who would it be and why?
My auntie Claire for encouraging me to pursue music and buying me my first guitar.
What are you aiming for in 2018?
(Question from last week's Women Crush Wednesday Nataly Elbaz)
Selfishly to Record my second album and collectively more love and awareness.
What question do you want to pass on to the next Women Crush Wednesday?
What's been the hardest decision you've made and why?
If you want to see more of Jessica, you can find her on Instagram @Jessica.Joyce.B 📸
If you're looking for her latest music you can find her on latest EP on Spotify or some of her accoustic tracks on YouTube 📻