About Us
---

---
When it comes to style, we believe that the modern woman is searching for something more than trends that fade. Conscious of her impact, it's the combination of timeless Ethics and Aesthetics she longs for.
At BYEM we longed for that same quality, the fine features of uniting a timeless style with ethics and sustainability. So we set out to create what we had been missing, garments that are tailored to the life of modern woman and which are kind to humans and the earth in the making. Influenced by our Scandinavian heritage and a global consciousness, we focus on longevity in style and fit, with twists and details to keep the eye intrigued (just because it's sustainable and ethical, doesn't mean it has to be a bore!).
If you want to know more about our stance on ethics and sustainability and what we do to minimize our environmental impact and mazimize our ethical impact, we have dedicated an entire page to it which you can find here.
---

---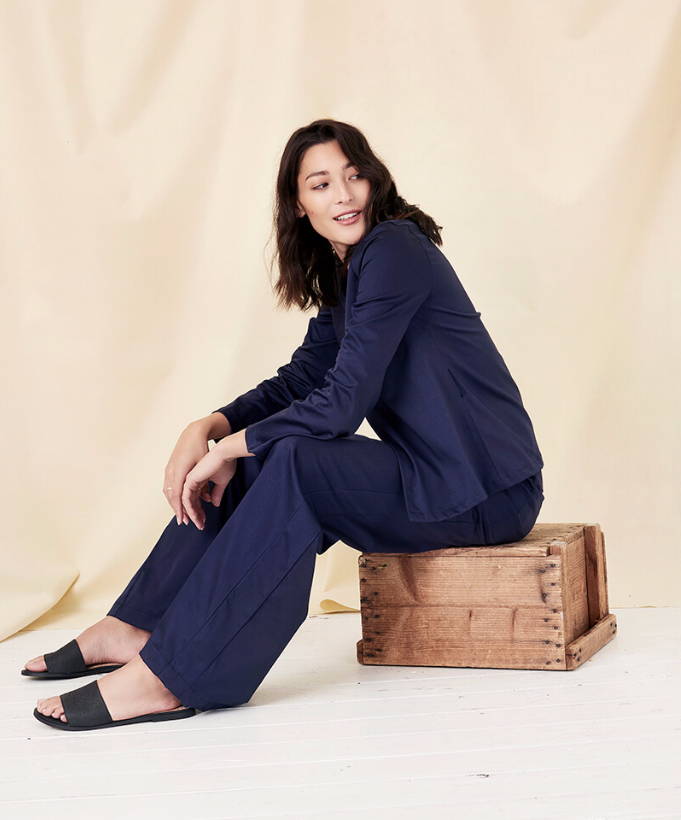 In light of how much we adore a good personal style, we have also done our best to make it as simple as possible for you to embrace yours! That's why all of our pieces come in limited edition and are made in one batch only and then never return in the same colour or textile, keeping your wardrobe unique just as it should be.
We're reimagining the wardrobe needs of the modern woman by creating sustainably and ethically garments tailored to your life.
---

---
Hi there,
First of all thank you for being here and reading this, it means that you care about the "why" and not just the "what" 🌿
My name is Emilia and I founded BYEM in 2016 after having spent my life in a passionate relationship with fast fashion that left me with a wardrobe filled to the brim with things I didn't need or use anymore and a feeling of constant fashion boredom. I was also discovering the environmental and human harm that the fast fashion industry perpetuates and struggled with accepting that I had to compromise between the style I wanted and the ethics and sustainability aspects I believed in. Having realised that the current fast fashion trends don't align with my personal values, I choose to stand up against it.
Having grown up in Sweden in the 90's with my grandmother Elizabeth telling me about the benefits of organic and ethical production, I suddenly realised how I could combine this with my passion for fashion to create the future of fashion, which I believe is ethical, sustainable and feminist- because there is no more time to compromise.
X Emilia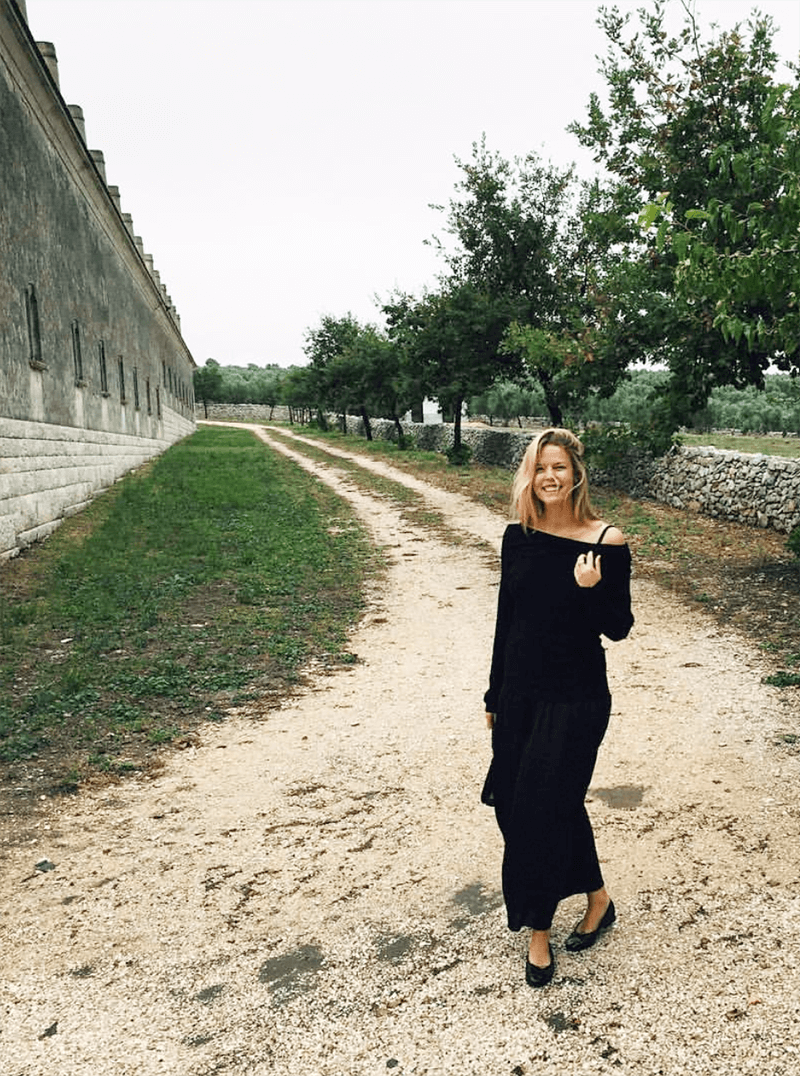 ---