About Us
---
BYEM was born out of the desire to unite the fine features a timeless personal style with ethics and sustainability, to create clothing that's sustainably tailored to the modern woman. Simply, garments that can transcend times and trends and simplify your wardrobe choices.
We aim to reimagine the wardrobe needs of the modern woman. Influenced by a Scandinavian heritage and a global consciousness, our style and fit is unique in its Scandinavian femininity, a mix of minimalism with bolder shapes and textures to compliment. In our collections we want to reinvent classic pieces so that every woman can step out in style with details that keep the eye intrigued.
Since we think aestethics and ethics go hand in hand, in every design we make, we aim to minimize our environmental impact and mazimize our ethical impact. If you want to read more about our production ethos you can find a page dedicated it here.
---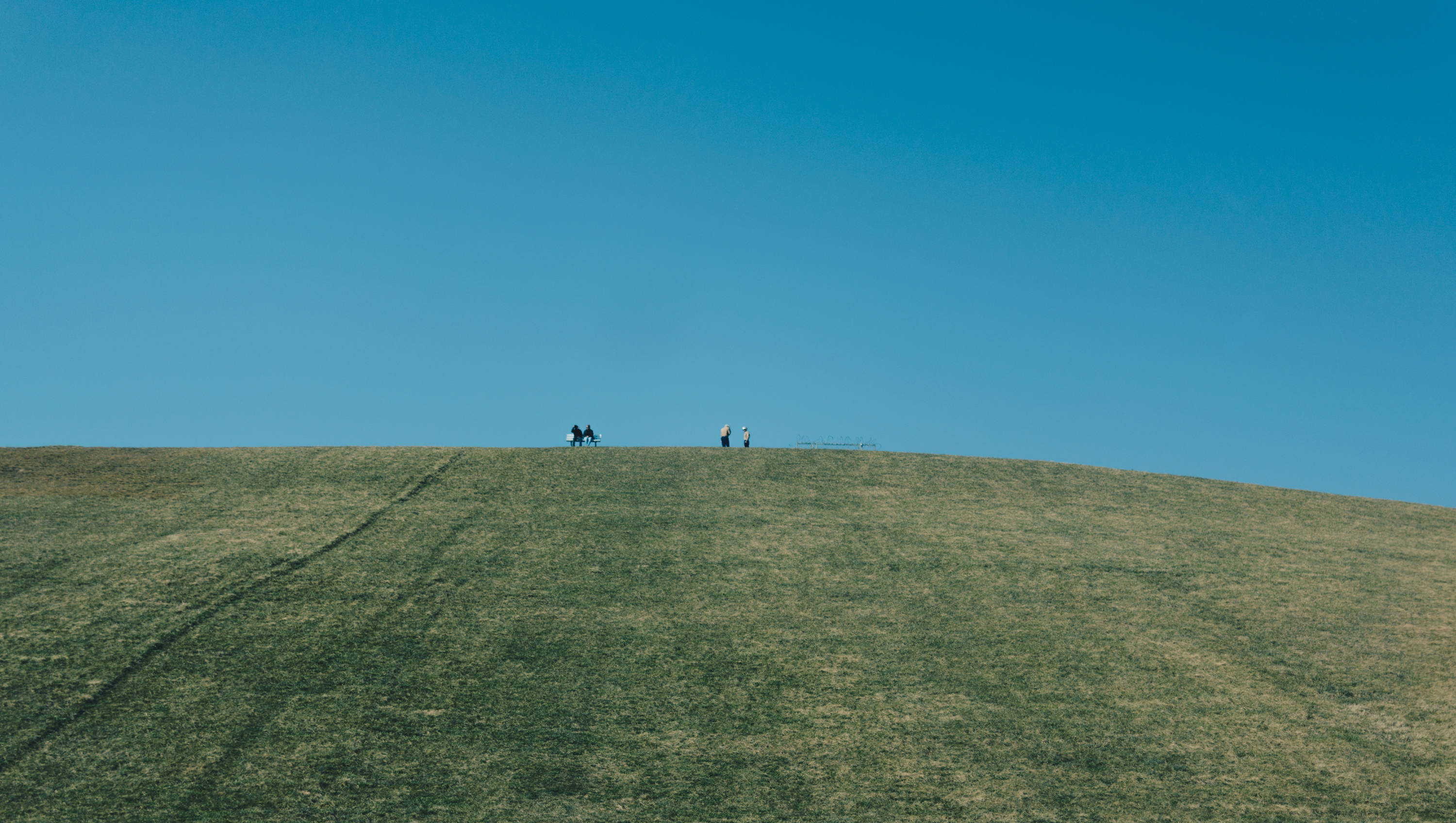 ---
Personal Style & Always Limited Edition
---
BYEM wants to help curate a personal style in the fast paced fashion world of today. For everyone of us to embrace fashion with curiousity and intention (and if possible, a bit slower too).
To show that we care about personal style in a time of masses, all of our consciously curated collections are made limited edition. That means that all of our pieces are made in one batch and then never return in the same colour or textile. We think that's quite cool and hope you do too.
---
A Few Words from Our Founder
---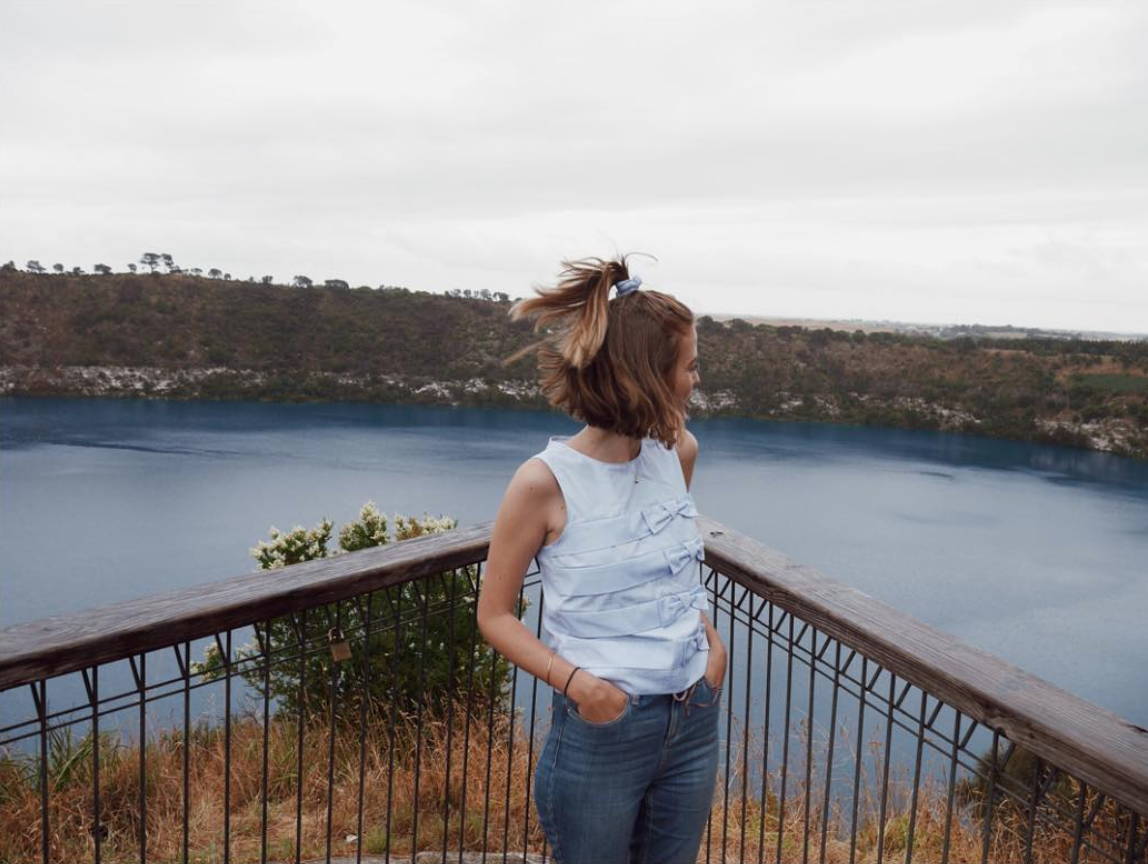 ---
First of all thank you for being here and reading this, it means that you care about the "why" too.
My name is Emilia and I founded BYEM in 2016 after having spent my life in a passionate relationship with fast fashion that left me with a wardrobe filled to the brim with things I didn't need or use anymore and a feeling of constant fashion boredom. I was also realising the environmental harm the fast fashion industry perpetuates and struggled with accepting that I had to compromise between the style I wanted and the ethics and sustainability aspects I believed in.
Having grown up in Sweden in the 90's with my grandmother Elizabeth telling me about her work with organic and ethical farming, I came to realise that I wanted to combine the ethical and organic perspective with my passion for personal style to create the future of fashion; Something I believe will focus on curating personal styles with ethical and sustainable pieces that last and less on faster trends and garments that last a season - because there is no more time to compromise between ethics and aestethics; instead it's time to start having fun with your personal style.  
X Emilia