Ethics and Sustainability
---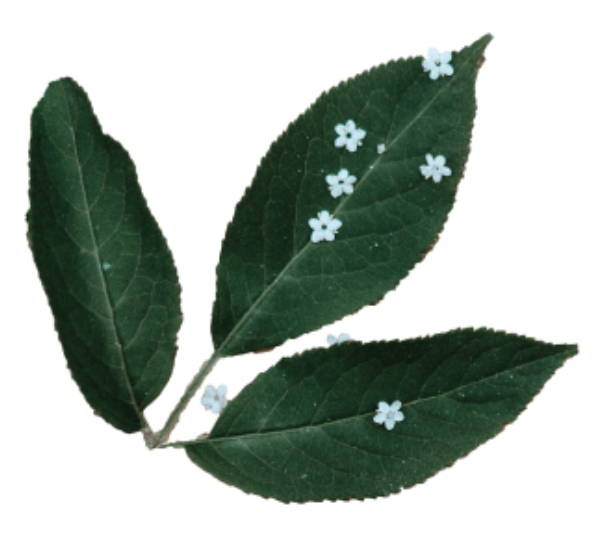 ---
At BYEM we want our garments to not only represent quality and style but also accountability and respect towards humans and the environment alike. Since fashion is a labour and material intensive sector, we are working towards a future of fashion that is sustainable, ethical and feminist.
---

---
In all aspects of BYEM, from design to supply chains, we do our utmost to minimise our impact on the environment whilst maximising the benefit we can bring to our surroundings. So what does this mean to our operations?
To minimise our environmental impact we have chosen to work with sustainably certified suppliers and at the moment our entire supply chain is GOTS (Global Organic Textile Standard) certified. Working with certified organic textiles means that restricted pesticides and harsh chemicals are not used in any aspect of the manufacturing from seed to garment. This includes not only the fibre but also all dyes, finishing processes and accessories involved in making of the final garment. This is kinder both to the environment and the people who are in direct contact with the processing. And of course, to the final customer too, whose skin and mind can relax a bit more too.
To maximise our ethical impact, we only work with other companies that provide fair working conditions and who can prove that their supply chain is free of child and slave labor. This is essential in creating a fairer world where work is valued and profit isn't made on the benefit of others.
To monitor this, all of our suppliers are independently certified and monitored by ethical and environmental standards, proving their commitment to an ethical and safe workplace for all.
---

---
On all individual product pages, you can see where that particular garment is manufactured, where the textile comes from and if they have a ethical/sustainable certification. We have chosen to share this information, as we believe that an essential part of achieving true sustainable fashion is honesty and transparency about our actions and those it effects.
Hopefully opening up about this will mean that other brands can no longer use the long and complex supply chains in fashion as an excuse to not stand up against the ethical and environmental issues that often hide behind the scenes.
---

---
We also view aesthetics as a vital part of our sustainability commitment and focus on designs that transcend trends, meaning you can love them longer. Ultimately, we want you to feel that you can rely on your wardrobe saviors and personal style, not that your entire wardrobe needs to be uprooted as soon as trends change - because somehow they always do, and then they come back again.
We are proud of our efforts to design and create slow fashion in the most environmentally friendly and humane way and look forward to exploring new innovative ways to decrease our impact and maximise the benefit. You can also find some more information about where we produce and our stance on ethics and sustainability in our FAQ and if you have any questions or ideas, please get in touch, we'd love to hear from you!
Thank you for reading, thank you for caring.
BYEM
---