#BYEMwoman & Press Highlights
---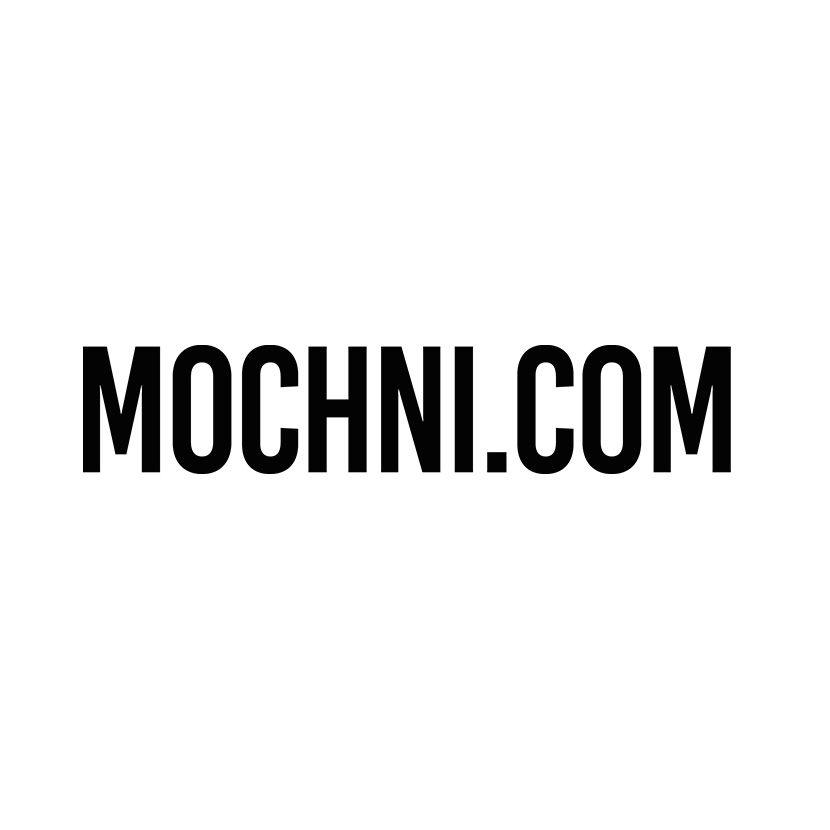 BYEM was featured in MOCHNI's 'Monthly Fair Fashion Brand Discovery'
"Their beautifully tailored garments are designed for the "modern woman" – someone who is conscious of her impact in the world, but still wants to step out in style. BYEM seamlessly combines ethics with clean cut, modern pieces."
---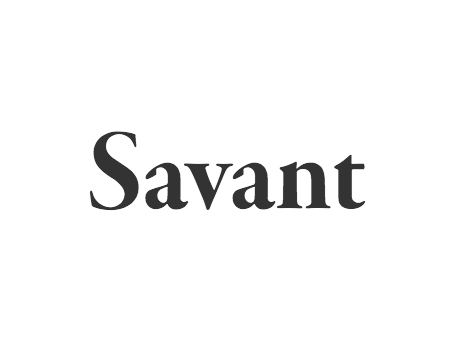 "Following BYEM's debut collection coming to life from the very beginning, I couldn't emphasise more the unprecedented quality, immaculate luxe fabrics in earthly hues and detailed tailoring, ready to adorn the everyday wardrobe of the modern 'slow fashionista'. Born out of great determination and passion, this is the ethical fashion label to watch in 2018, and beyond."
Hanna-Amanda, Editor-in-Chief
---
What #BYEMwoman are saying
---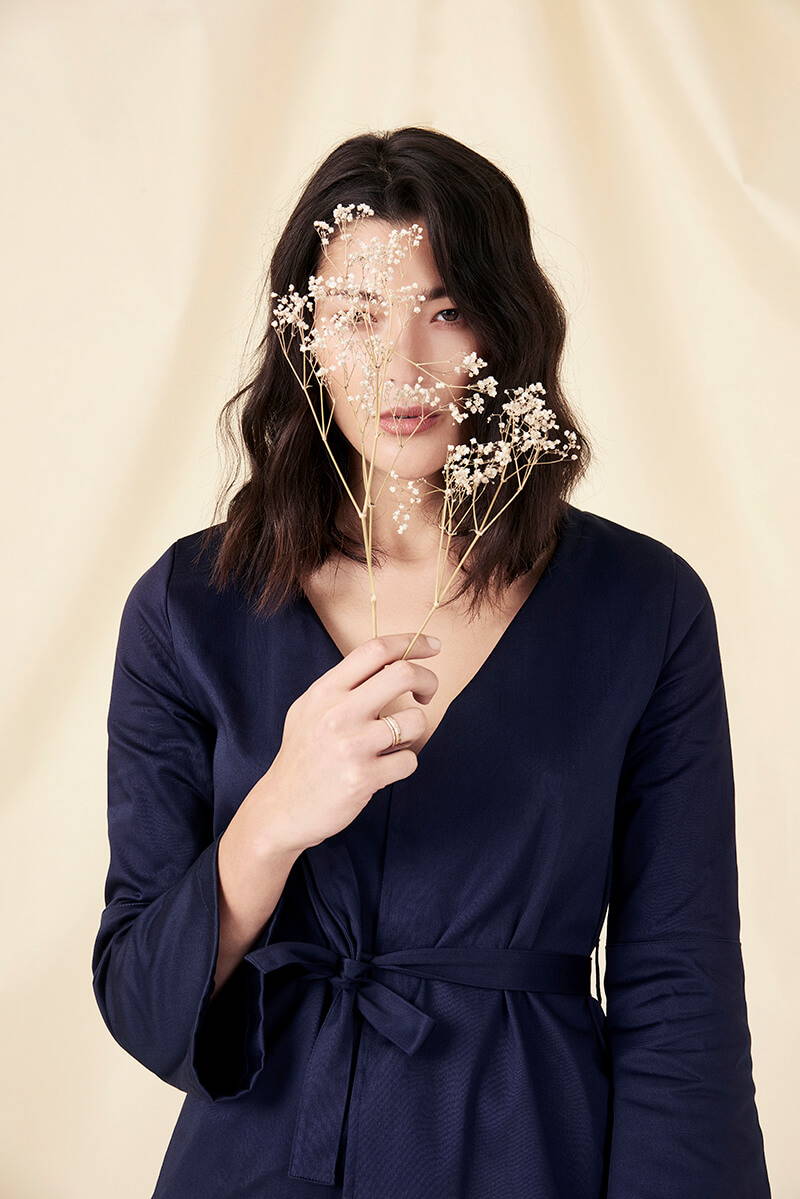 "I got the parcel and just wanted to let you know, that I love love love my new shirt and sweater!! Congratulations, you and your team did an amazing job! Can¹t wait for the next collections :)"
Sophie, Berlin